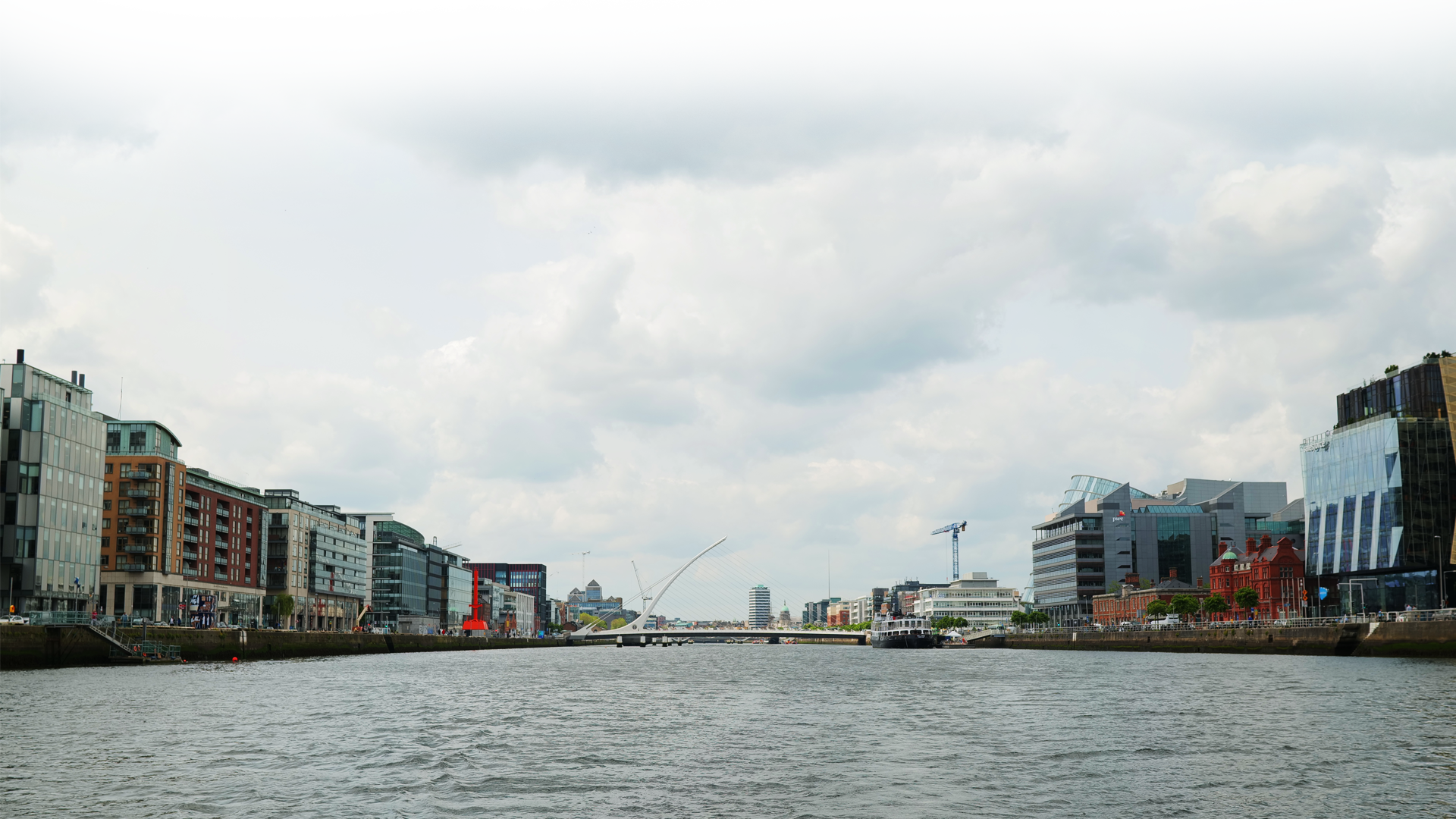 The Irish Nautical Trust is a local charity which was established in 1986.
"Our Mission is to ensure our Maritime Heritage & the future of maritime skills in the local area of Dublin Port and to provide a full and comprehensive certified training program for the locally unemployed and disadvantaged young people in the area so that they can reach the level of competency required to operate marine craft in this particular environment for long term sustainable employment. It is also our dual mandate in preserving the nautical heritage and the creation & support of employment in the Dublin Port & Docklands area."
Our vision is to achieve the aims of our mission and to pass on maritime skills from experienced persons with a hands-on approach to "learning while doing".
The charity has evolved with 3 individual but connected strands of endeavour.
The Old Liffey Ferry No. 11
This iconic vessel previously used to ferry workers across the Liffey was purchased and refurbished with the support and encouragement of Dublin Port Company. It is currently being used for historical tours of the River Liffey & Dublin Port with the additional benefit of training young people from the local community in Maritime Skills.
Dublin Port Company continues to support this project.
The Liffey Sweeper Environmental River Cleaning Project
This vessel was sponsored by Covanta Dublin Waste to Energy and with the initial support of Dublin City Council and the continuing support of Dublin Port Company is being operated to remove debris from the River Liffey, River Dodder, and Dublin Port area.
The operation helps greatly in preventing harmful waste that floats down the River Liffey finding its way into the Irish Sea. it also provides opportunities for use as a training vessel in conjunction with our maritime training course.
This environmental service needs trained personnel to operate the craft & the service has to be expanded d in a non- commercial manner to coincide with our community vision & to recover up to 90% of waste traveling out to the Dublin Bay Biosphere. At present we capture only approximately 15%. 
Maritime Training Program 
This program which has been sponsored by Google educates trainees of the importance of the marine environment and the biodiversity in Dublin Bay and the river Liffey.
Our focus is to educate trainees in maritime skills and also how to care for the maritime/marine environment. Annually there will be 30 trainees who will complete this training. In addition to this training we want to encourage more women into the maritime industry. Our target group are those who are vulnerable early school leavers and unemployed.
Our project will primarily impact those who are unemployed within the port and Docklands area by providing the necessary skills to ensure sustainable employment within the maritime sector.
We aim for 75% of our trainees to be in permanent employment within maritime companies with a further 15% going on to further maritime education.
This project also brings a positive impact to both individuals and their communities by providing the opportunity to engage in education and training in the maritime sector.