The Irish Nautical Trust's mission is to create a marine training apprenticeship platform using marine craft and professional providers to train and certify young people in maritime skills so they can reach the level of competency required to operate marine craft in this particular environment for long term sustainable employment.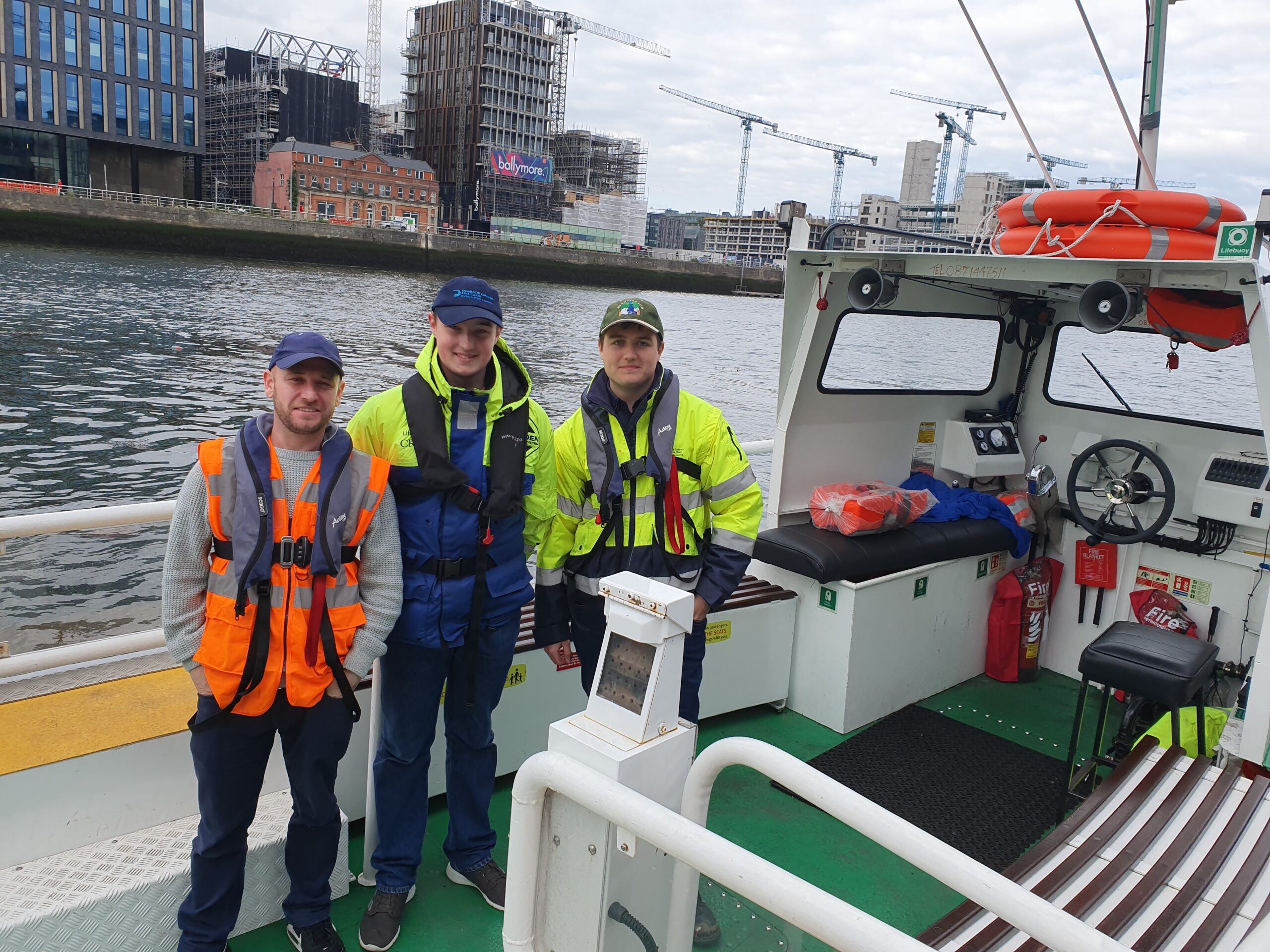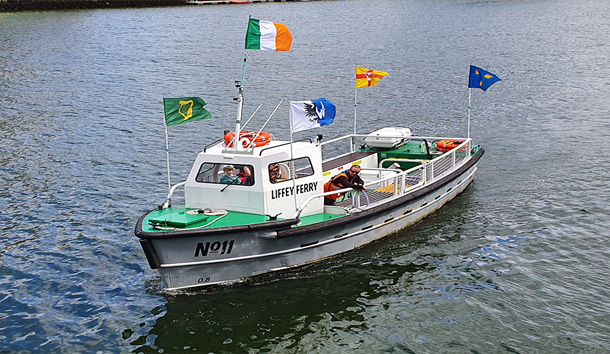 The Old Liffey Ferry No.11 was our first marine training vessel and continues to progress.
The value of our new sustainable initiative to Dublin City Council, Dublin Port Company and to our marine environment is on a much a larger scale.
This also will allow The Trust to bring the training of young people to a higher level with a much wider range of potential work experiences.
This combination will be of vital importance in a number of ways including the creating of local employment, education, training and certification for young people who will be the future custodians to maintain and protect our river environment and structures along the River Liffey.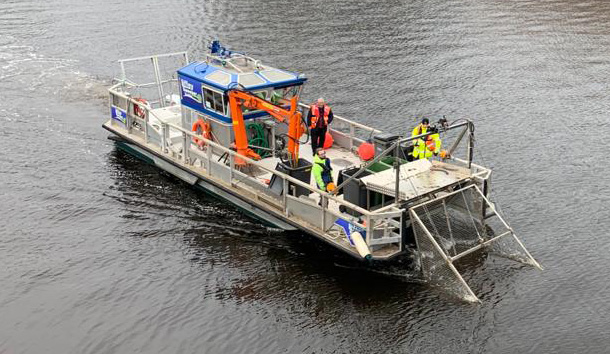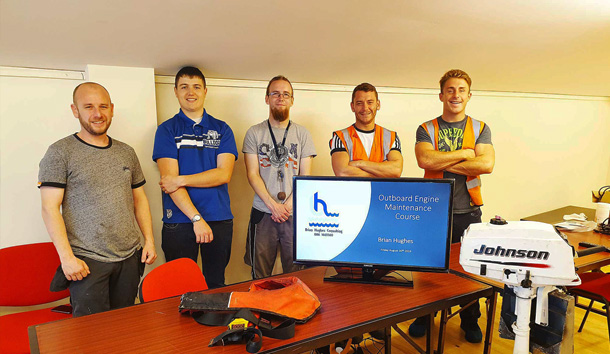 The only proven way that young people will get to know their job and their environment is through "learning while doing". The River cleaning project is an ideal platform which encompasses all the needs of the Trust in achieving our objectives.